BB Skills Adult Hockey Camp is a golden opportunity to significantly improve your hockey skills, no matter what your current level is . We are all enthusiastic professionals who love hockey and all related activities, therefore our motto is the following.: your goal is our goal, your smile is our smile. Once our vision was formed about providing a camp for the kids a few years ago, we were certain that our focus should be widen and extended to adults as well. As the members of our team come from different backgrounds of playing national, international or coaching at the highest level, we believe that any individual would find our camp extreme useful and beneficial .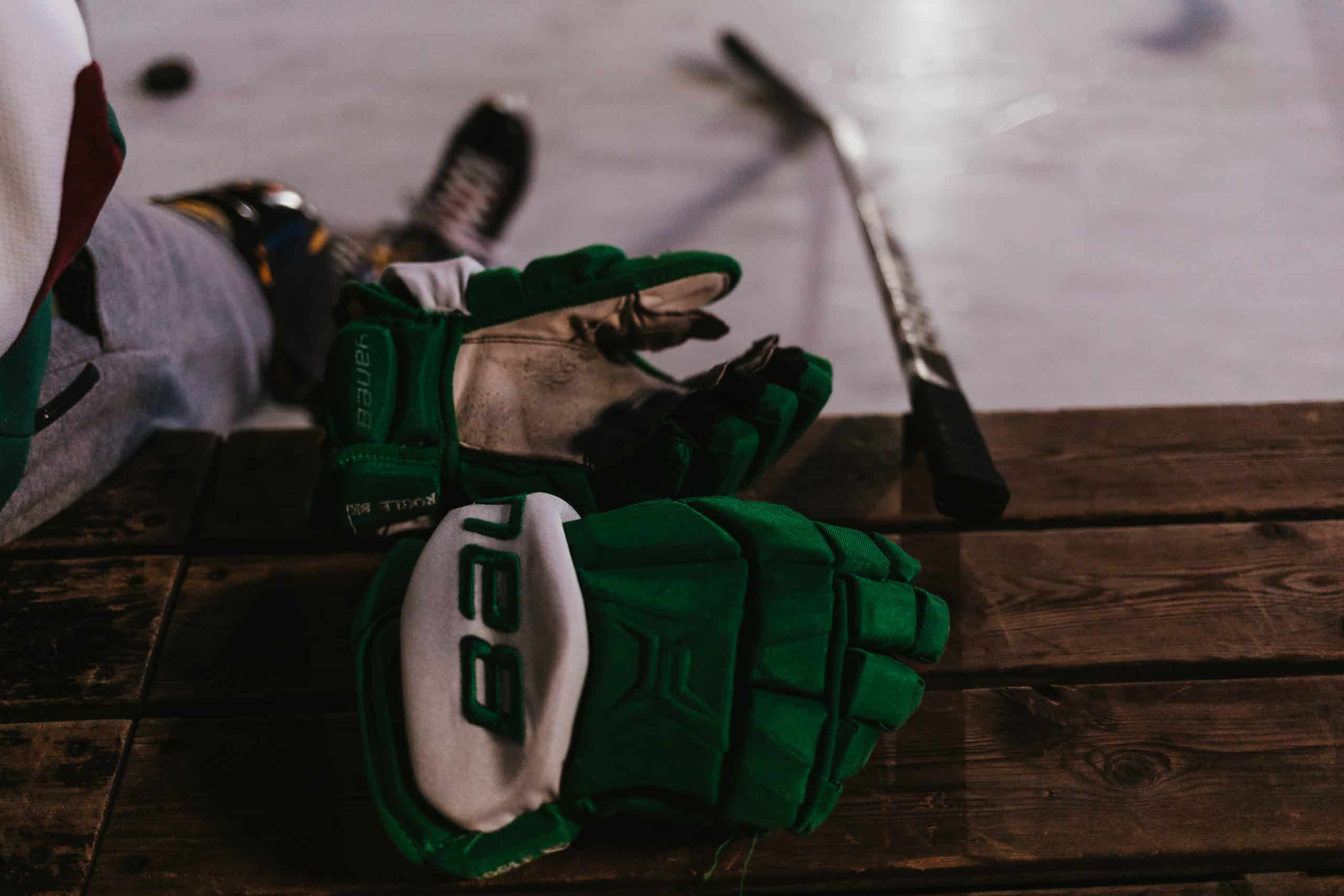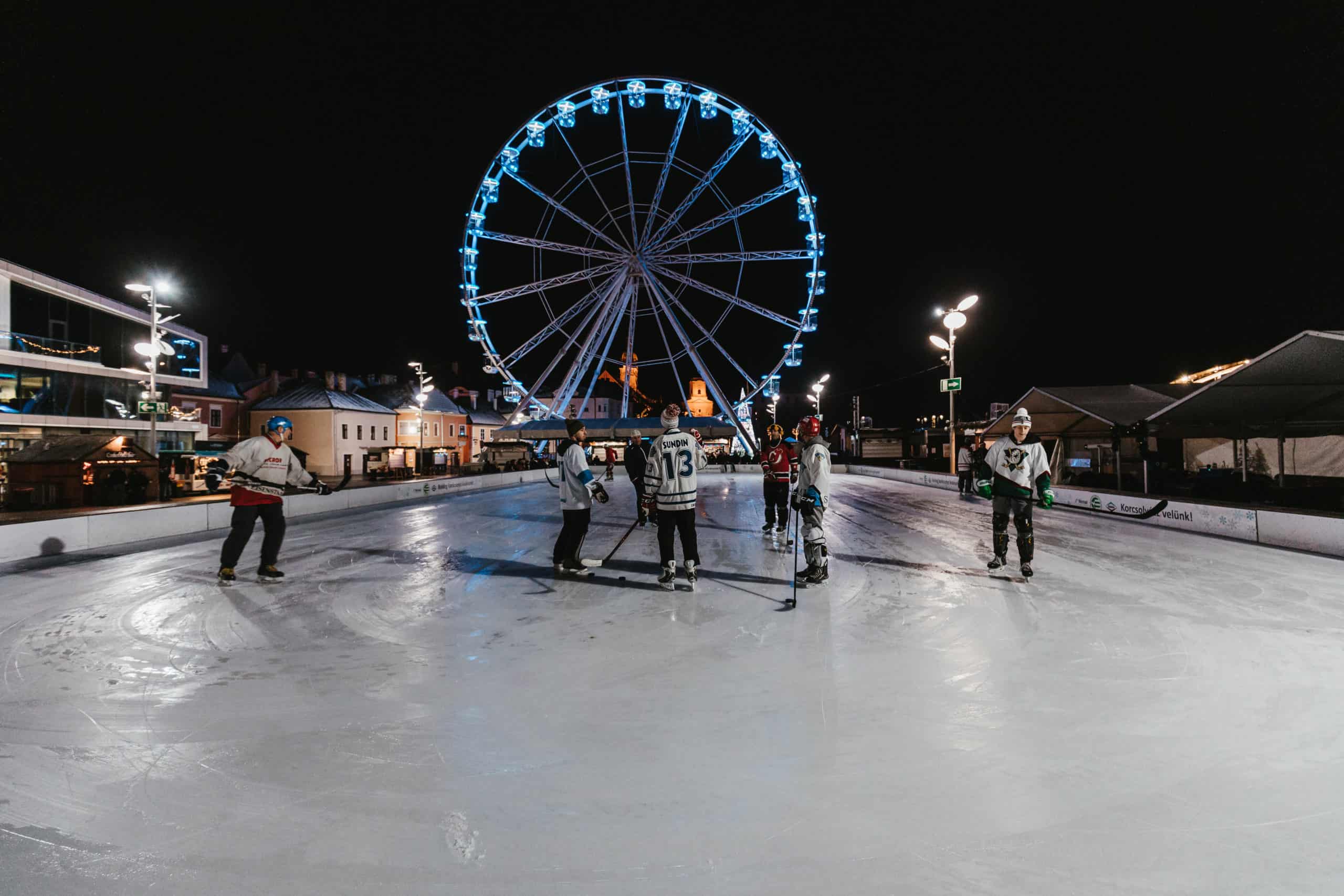 Hockey is the best sport on earth we have no doubt about it. It is a self-expression in one of the best possible ways without language, color and nationality, which stands for important values in our life such as reliability , acceptance of errors and above all teamwork. It is a game that can server as a teacher that prepares you for some of the ups and downs in life but also shed light on the importance of sportmanship.
Our goal is to create a camp for people of any age (18-80) who are highly motivated in the search of a one of a kind hockey experience. Our staff is eager to introducing you to some of the best combination of on-ice and off-ice trainings.
Intensity and difficulty may vary based on the group level which will be discussed during the first training. We intend to split players into 3 different teams according to skillset and experience. (novice, intermediate, advance)