Gaining a competitive edge is the key to success, for example if you want to give an accurate pass or  make a good decision in front of the net. Our goal is to offer you a skill camp which helps you to reach that objectives. Think and pass faster, be where to puck is going to be, take scoring chances better, play defense when short-handed or seize the moment when you have a man advantage. Our practicises are best suited for deeper undestanding of the game and individual responsibilities.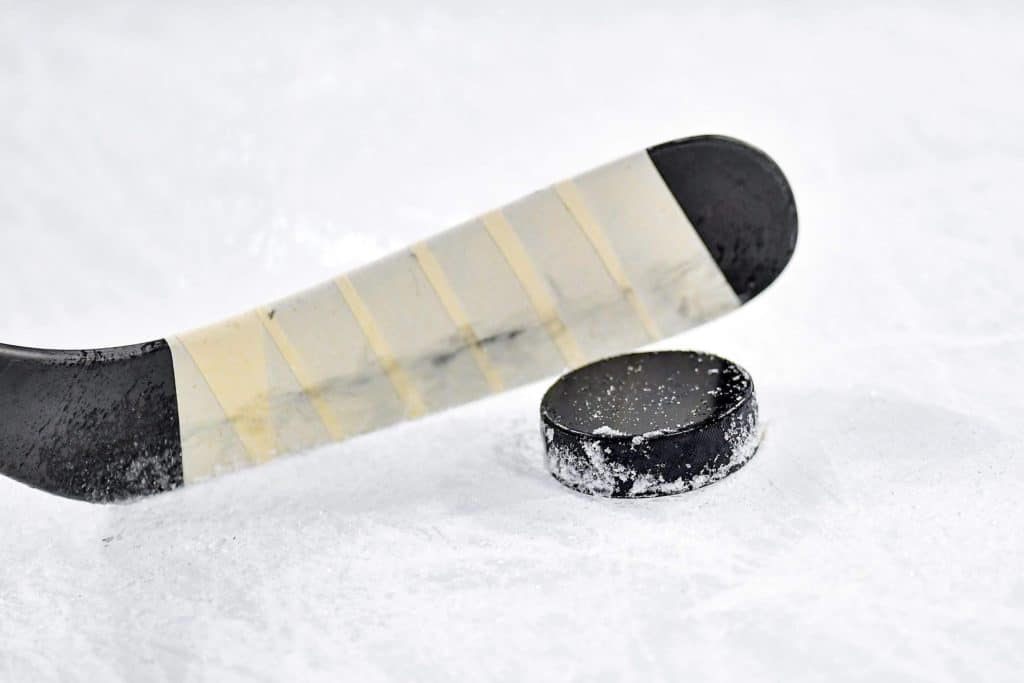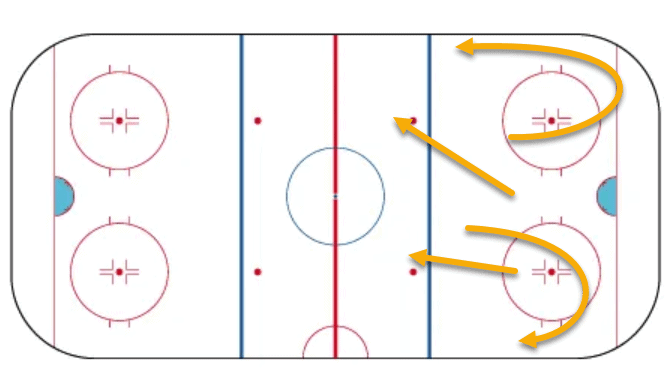 We are going to work on ice at least 2 times a day. Shooting pad is here to sharpen your accuracy while skating mill can reveal any hidden mistakes of a player's skating technique which may not have been identified before. It is true we are not kids anymore but we believe that our errors can also be corrected with hard work. There is also our class-room sessions in which we look over positioning, certain rules and other subjects related to the game.
Before noon, we will delve into working on stability,  stick-handling or skating technique. The class aims to give a better coordination on the ice and better feel for the puck.
During our first session, we focus on some skating exercises and orientation with and without the puck. After that it's lunchtime for all. 
After some rest, off ice practice and classroom take place for about an hour and a half before our second ice session begins. We will put emphasis on real aspects of the game such as positioning and decision making etc. 
There are a plenty of options to spend the rest of the day, so it will be an open debate. A instant match, free wandering in town or our classroom